Don't miss our
Daily Deals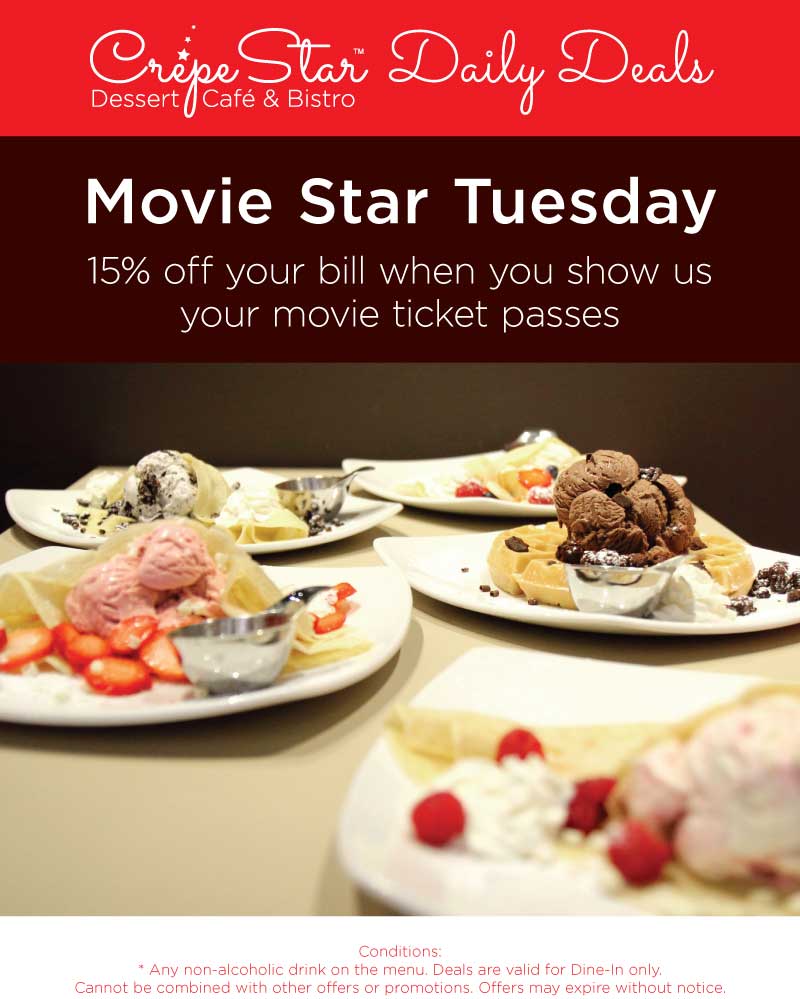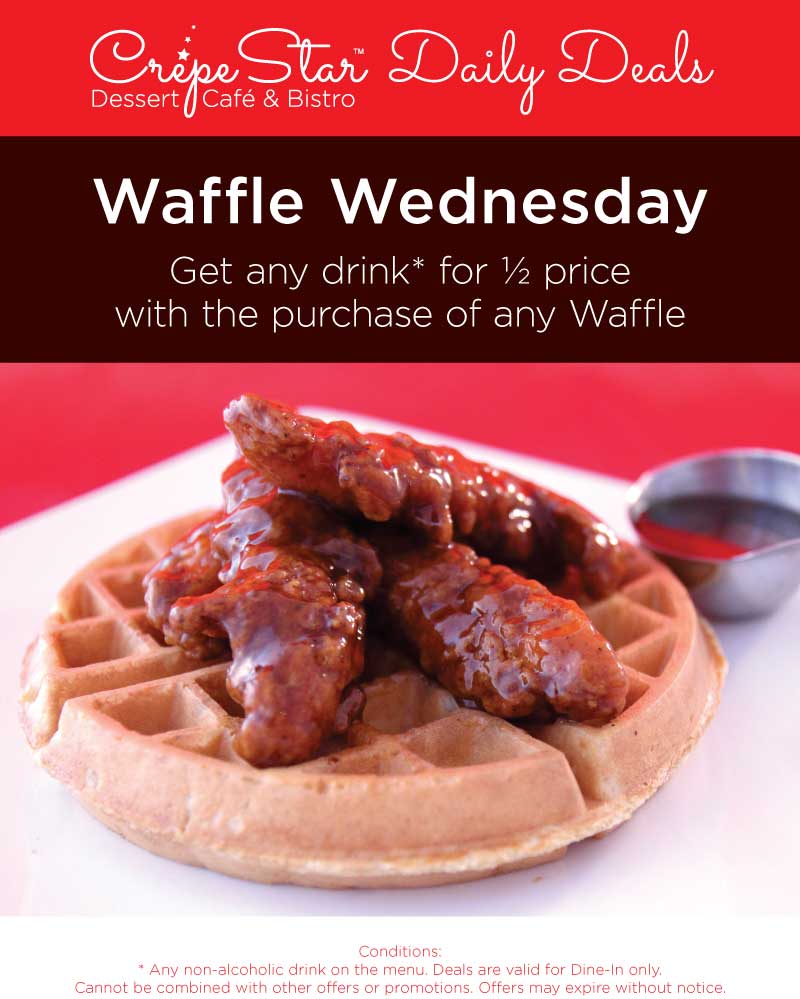 Conditions
* Any non-alcoholic drink on the menu. Deals are valid for Dine-In only.
Cannot be combined with other offers or promotions. Offers may expire without notice.
We will provide some classic BOARD GAMES for you to enjoy for free. Just ask the servers for games available. Or bring your own favourite BOARD GAME and challenge your friends & family.
Purchase of food or drink required to participate.